Most people would have gotten an insurance policy for themselves by the age of 30, and if you're sitting there nodding your head enthusiastically, you must've experienced some of the following:
Having a family relative who sells insurance
Sounds familiar? It's always that retired aunty or cousin who've just graduated from college. They hound you every chance they get; family dinners and festive reunions. And it's so difficult to turn them down politely that you begin to try and avoid them altogether. You just don't have the heart to tell your aunt that she doesn't know what she's doing.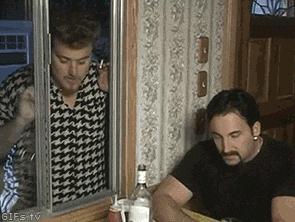 Having an acquaintance invites you for coffee out of the blue
Yeah, that "friend" who fell off your radar for five years. You're right to feel sceptical; your gut is almost always right. There's nothing wrong in being a full-time insurance agent, but when your best friend suddenly decides to do it, you know you're in for a ride, hoho.
Pretend to understand exactly what your insurance agent is talking about
You come to a point in your life where you know taking up an insurance policy is inevitable, so you call up your insurance agent to schedule an appointment. Half an hour into the presentation, your brain starts spacing out and you realise you can't actually visualise how the numbers and charts add up, so you agree to everything in hopes that your agent won't ask you a question you aren't prepared to answer.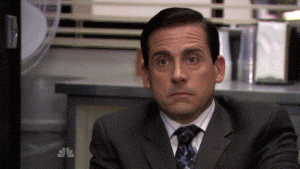 Tai-chi your way through the golden question
"How much can you comfortably set aside every month?" You crack a joke as you search the depths of your soul for a responsible answer. You're guilty of spending a fortune on artisan coffee and you know you should give it up to make this work but you can't, so you forge ahead anyway and live off roti canai until your next job promotion.
Shopping around for a reliable insurance policy? You can count on AIG to Jaga You. Check out their cool educational content series at https://www.aig.my/!